Eager to be part of our journey?
"In everything we do, it is our sincere belief that people in fashion retail companies should have the tools available to make the best possible decisions at any given time, in any given situation.
That is why we developed Crunch Fashion Retail Platform, a set of AI-driven assistants that aims to address fashion retailers' critical challenges dealing with increased pressure on margins & revenue, people having to conduct low-value tasks, and the need to act on climate change & sustainability. Join us and become part of a steadily growing team of people keen on applying the latest technologies and techniques in the fields of data science, machine learning & AI. You will work in a vibrant, innovation-loving environment in Ghent & Rotterdam with the proper dash of geekiness and apparent love for board games! ;)"
Laurent MAINIL CEO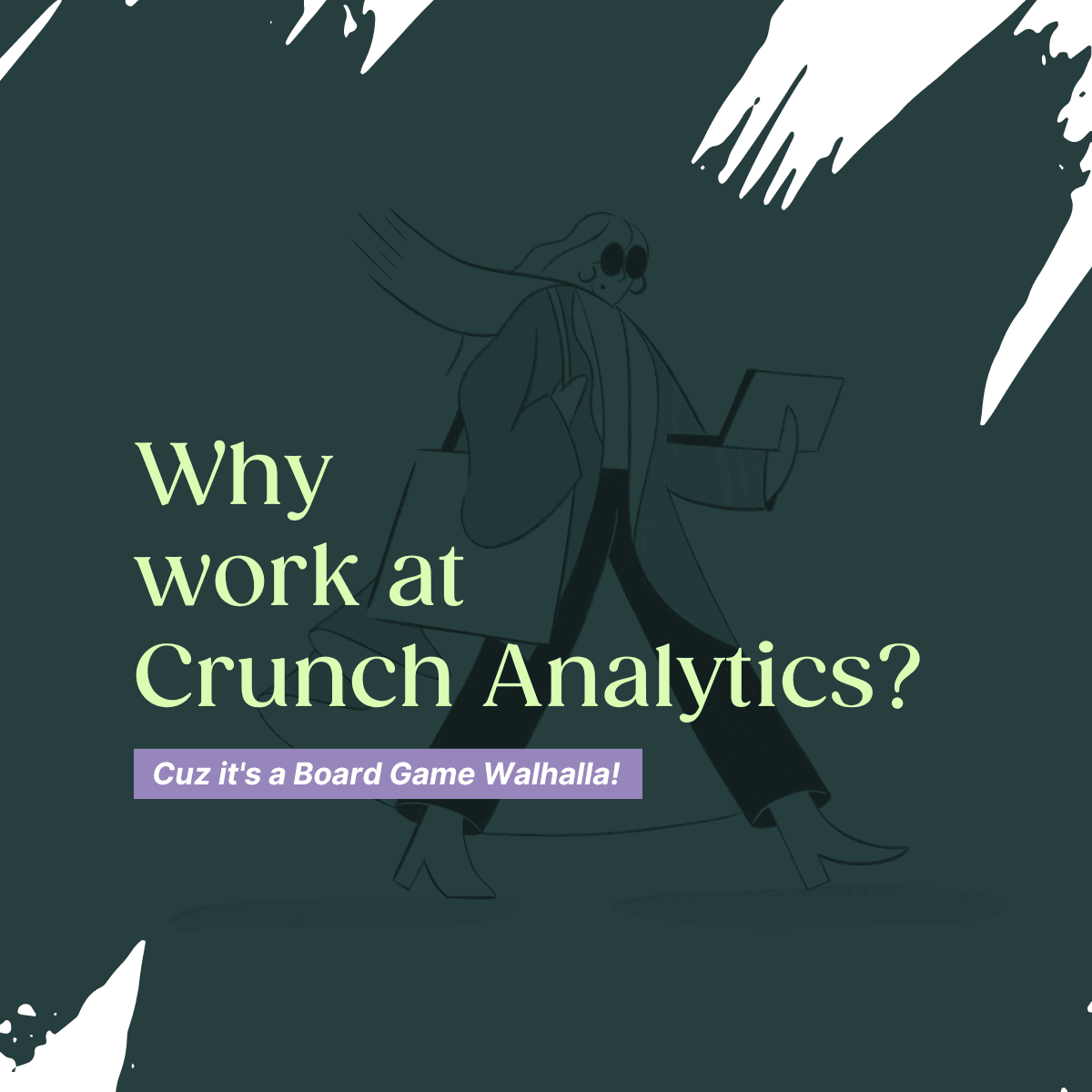 How we hire
Our hiring process is thorough. Yet with a sprinkler, moonwalk & snake dance combo, you should be able to dance past each step smoothly. Our hiring process explained using epic '80s song titles: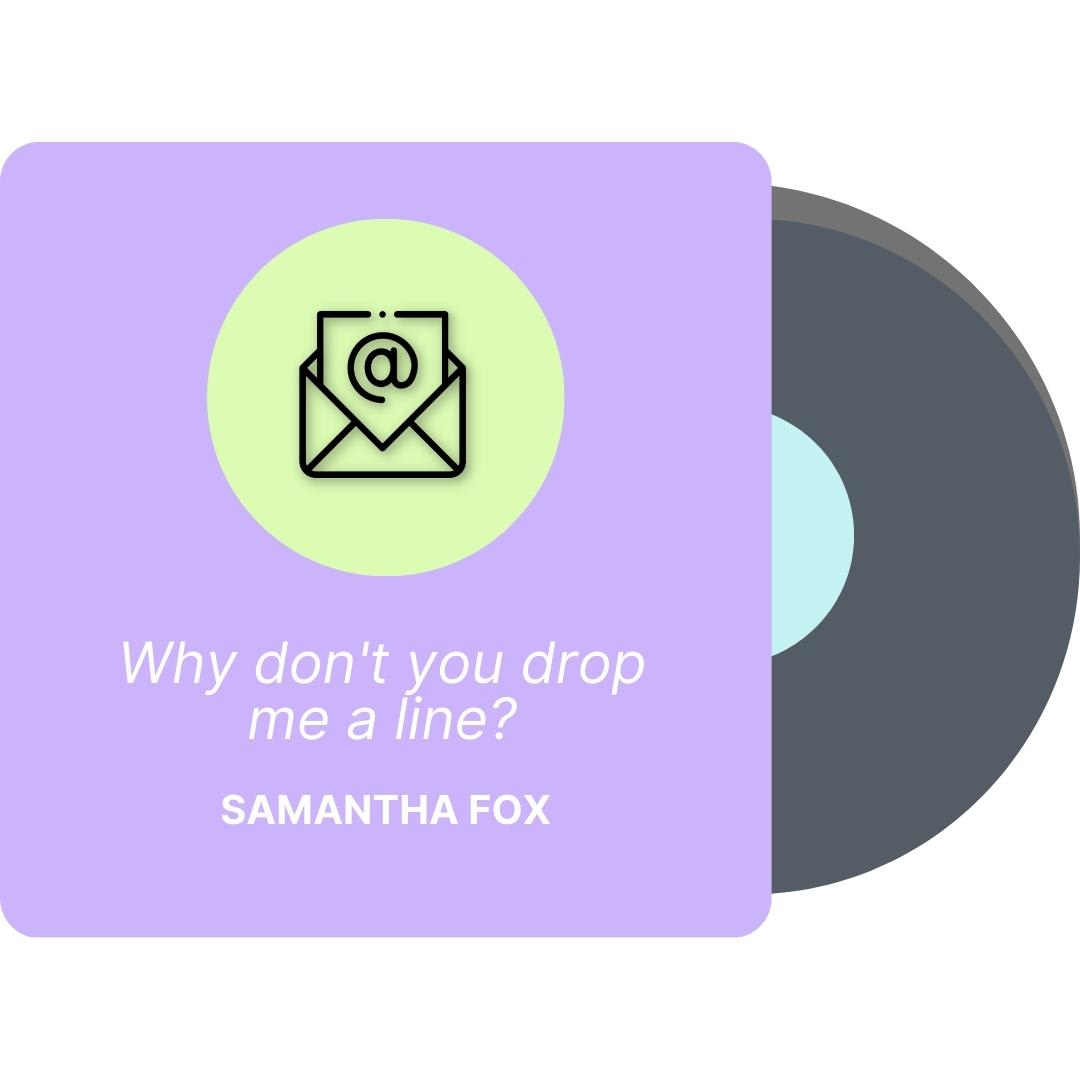 1. Apply for a specific job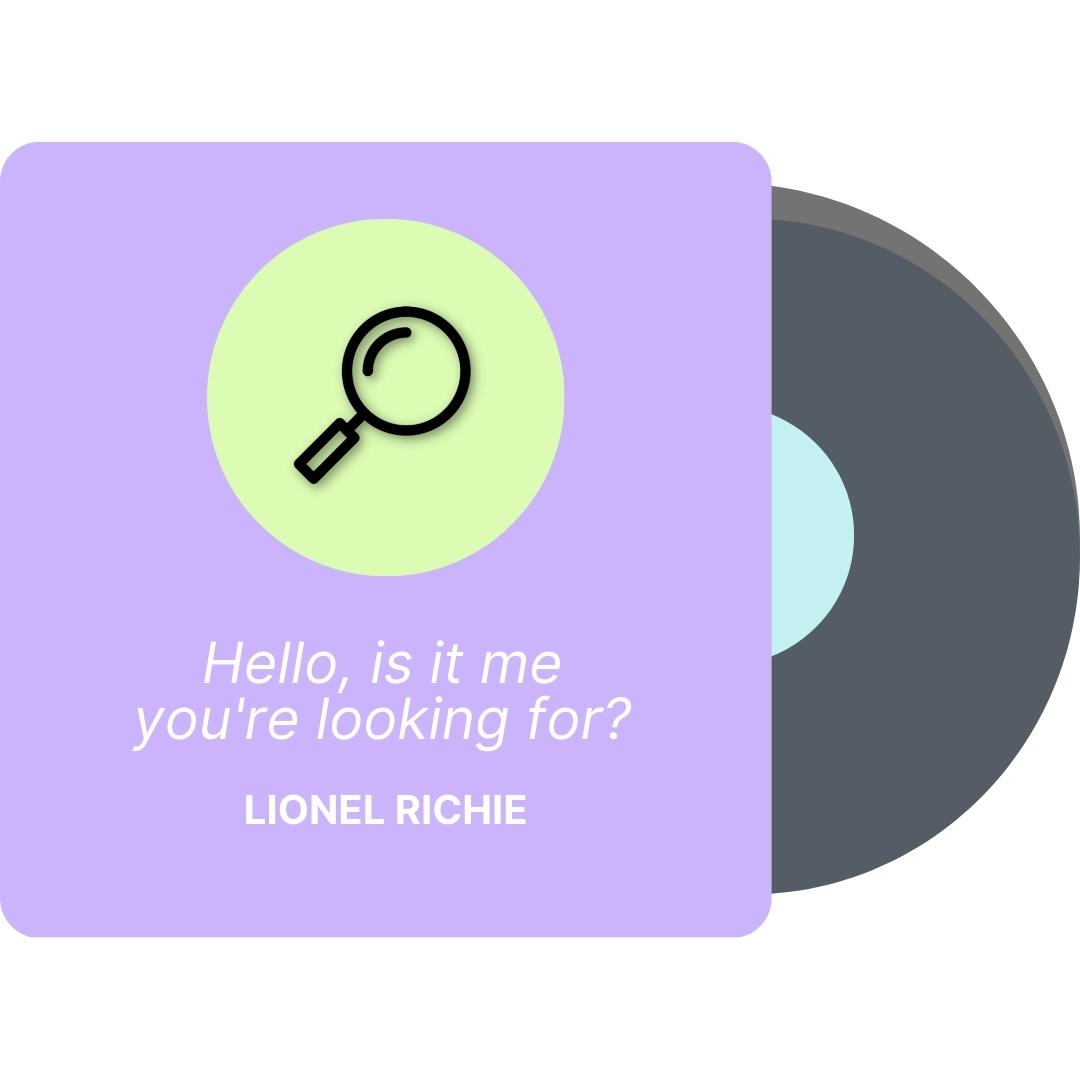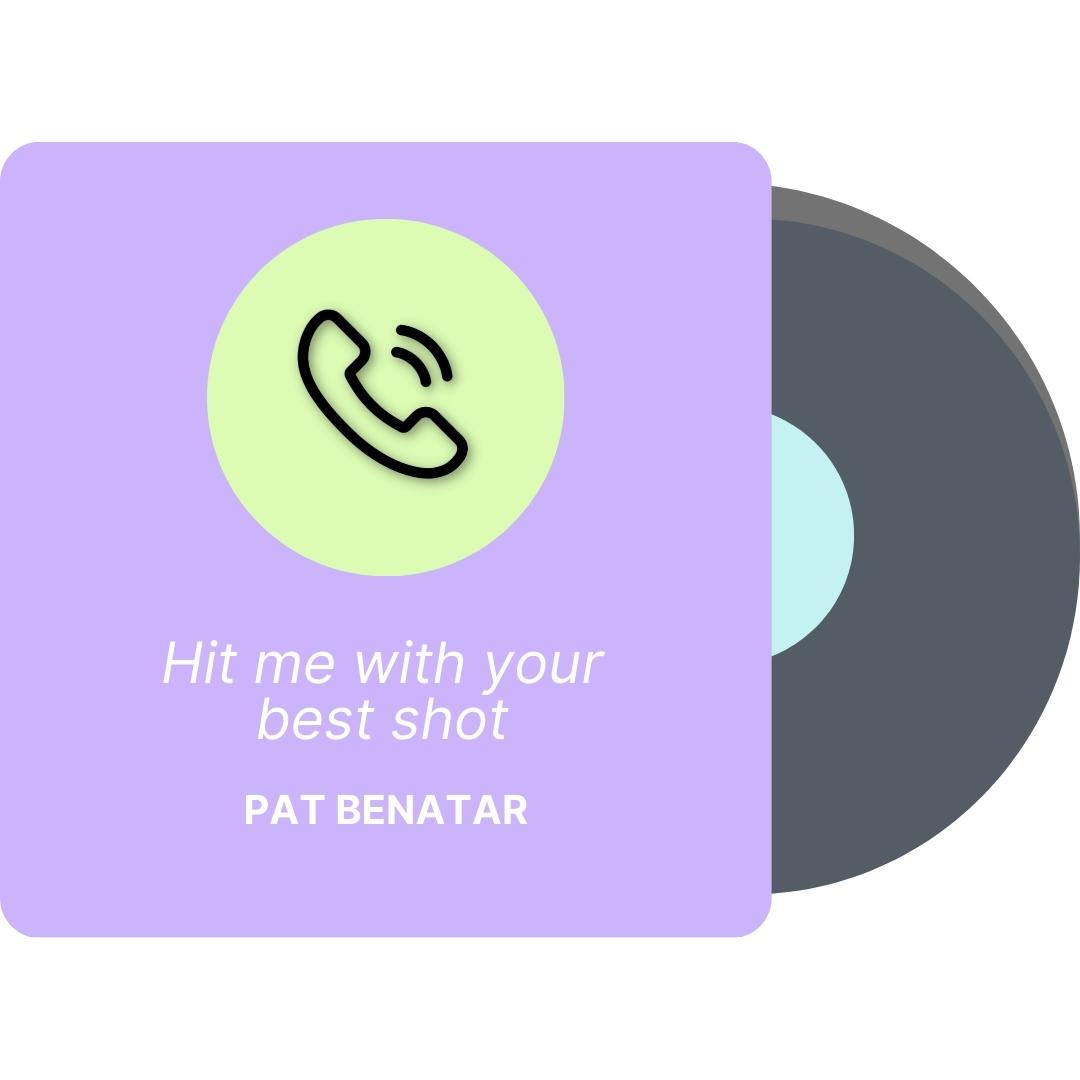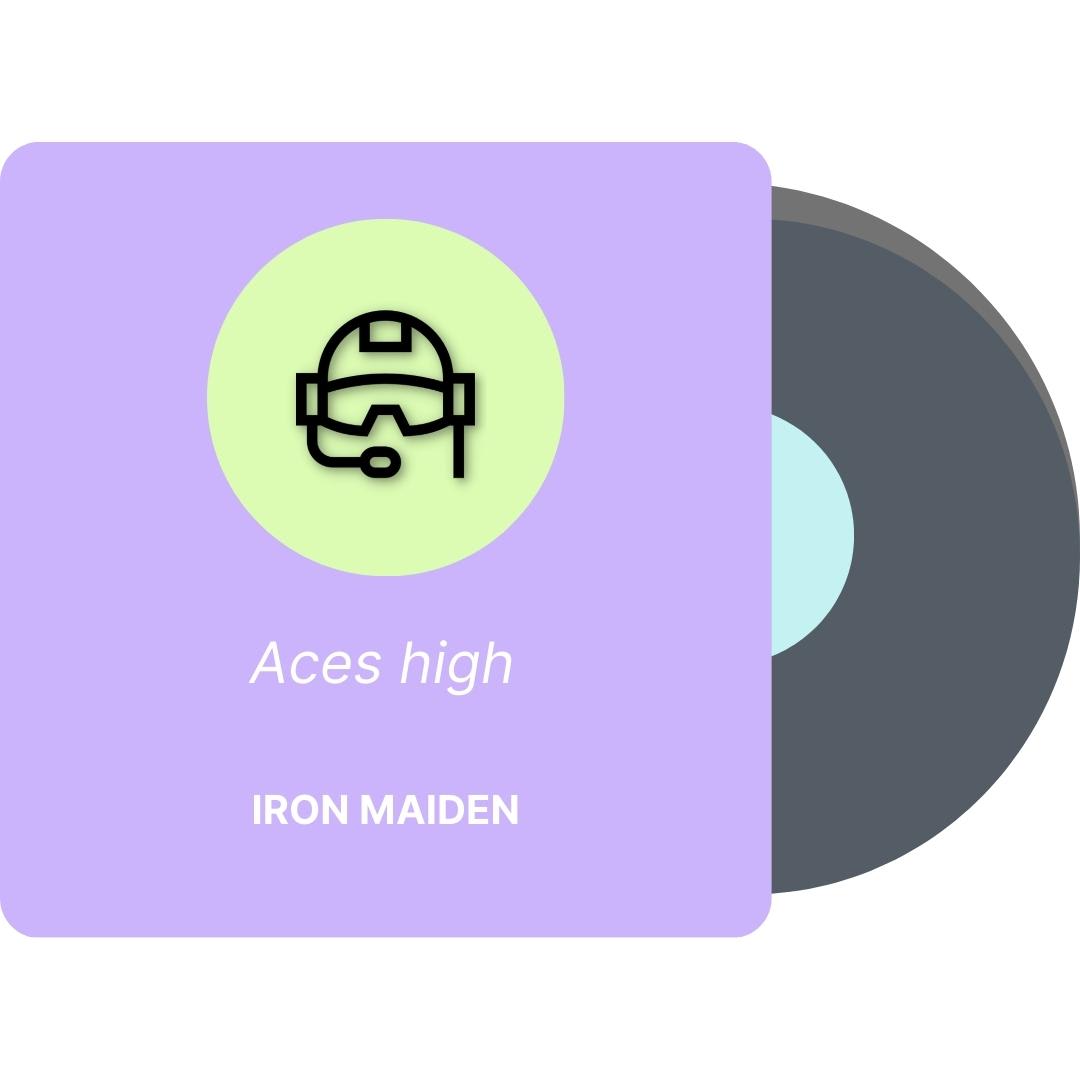 4. Complete a job-specific challenge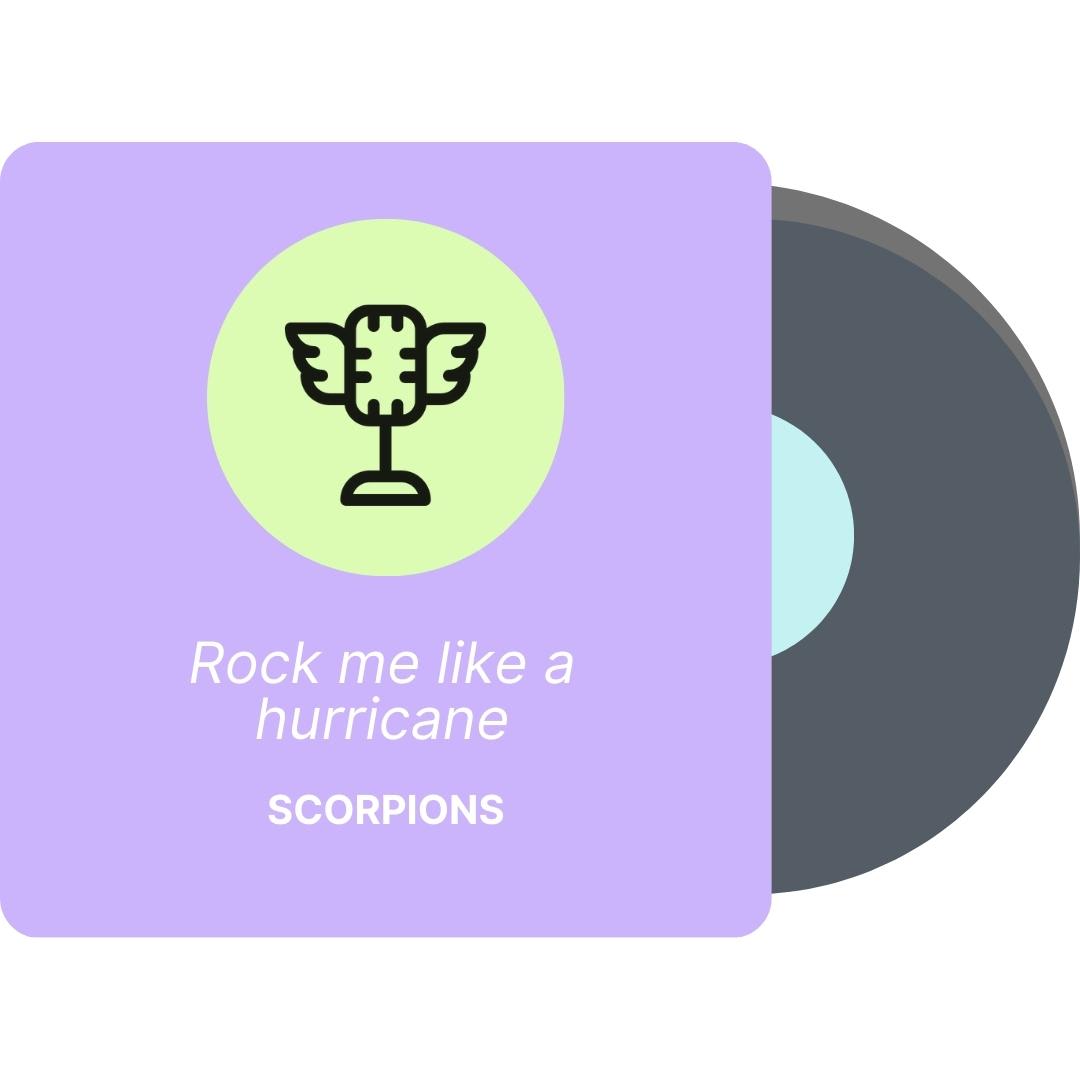 5. Present the results of your challenge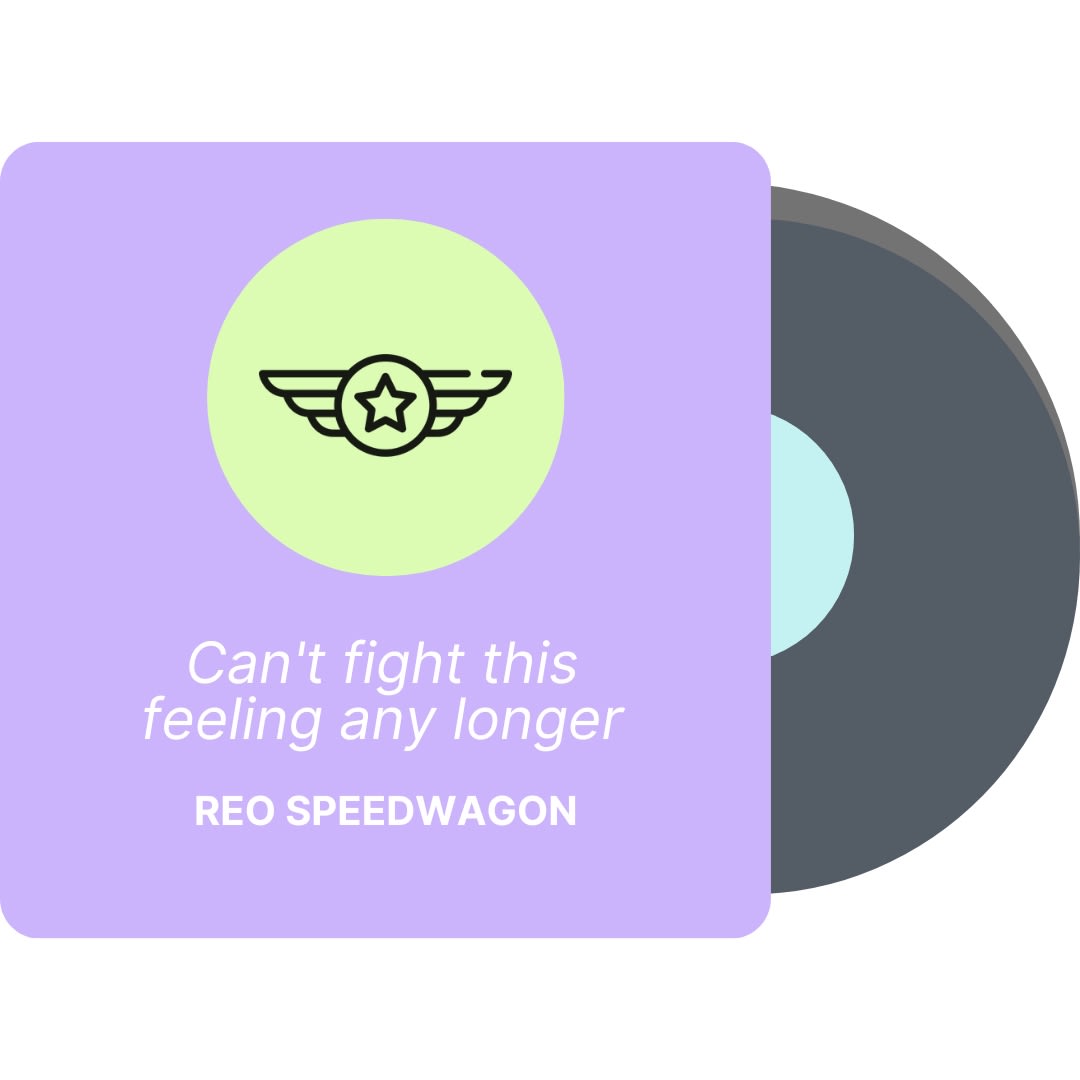 Meet the team
#Generous #Savvy #Quirky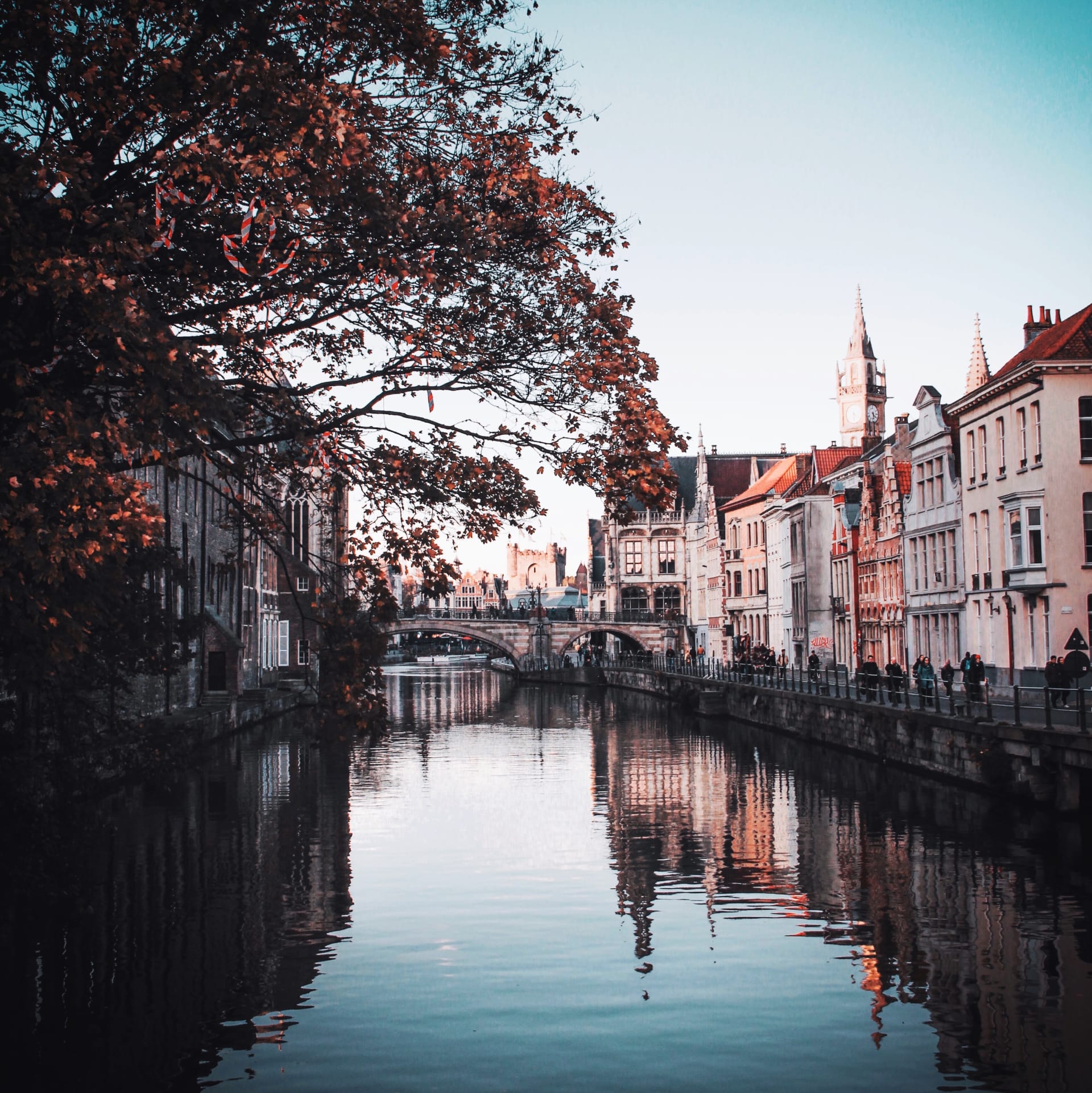 Ghent
Crunch — Ghent Office Rodelijvekensstraat 28 bus 002 9000 Ghent, Belgium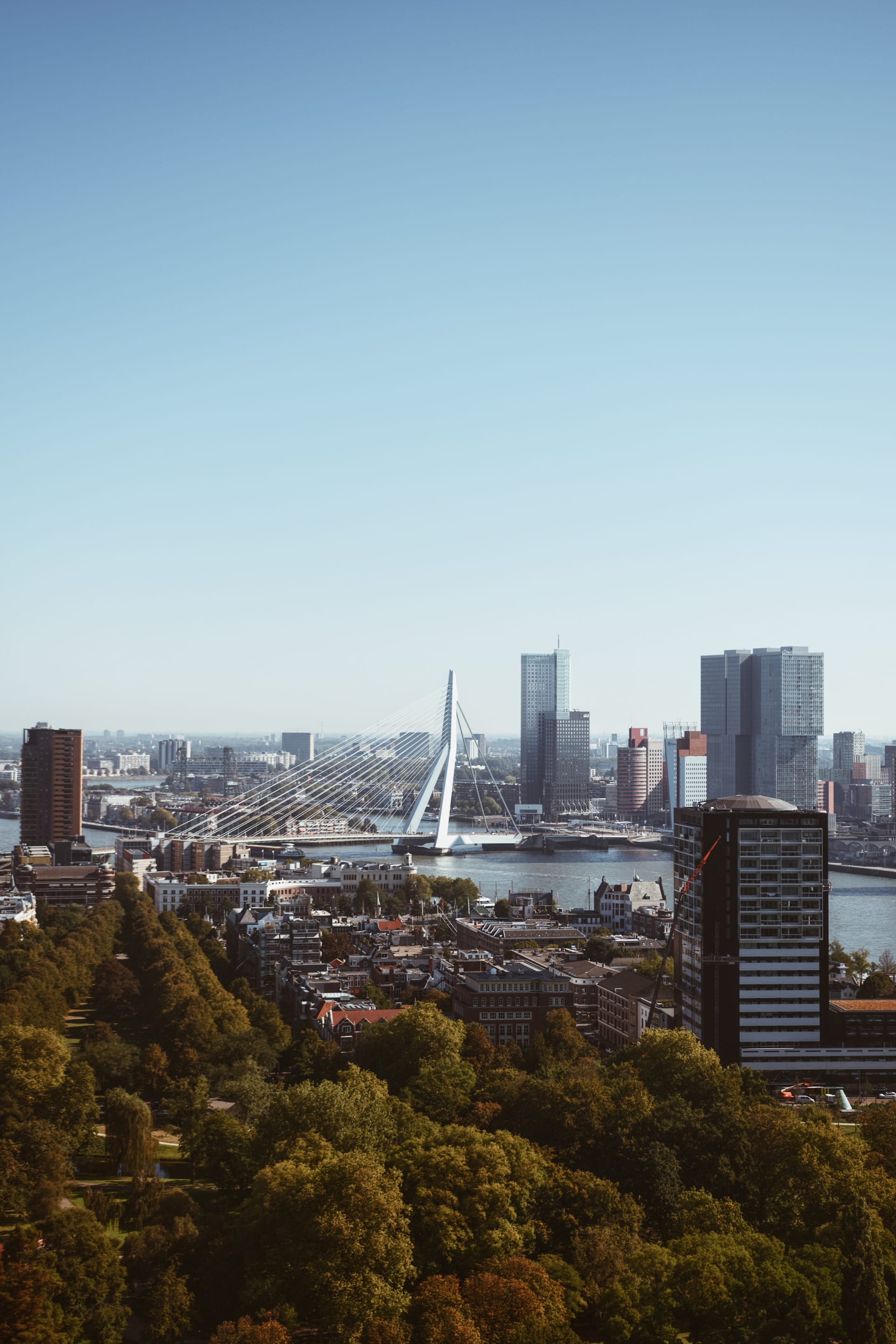 Rotterdam
Crunch — Rotterdam Office Schiedamse Vest 1543011 BH Rotterdam, Netherlands