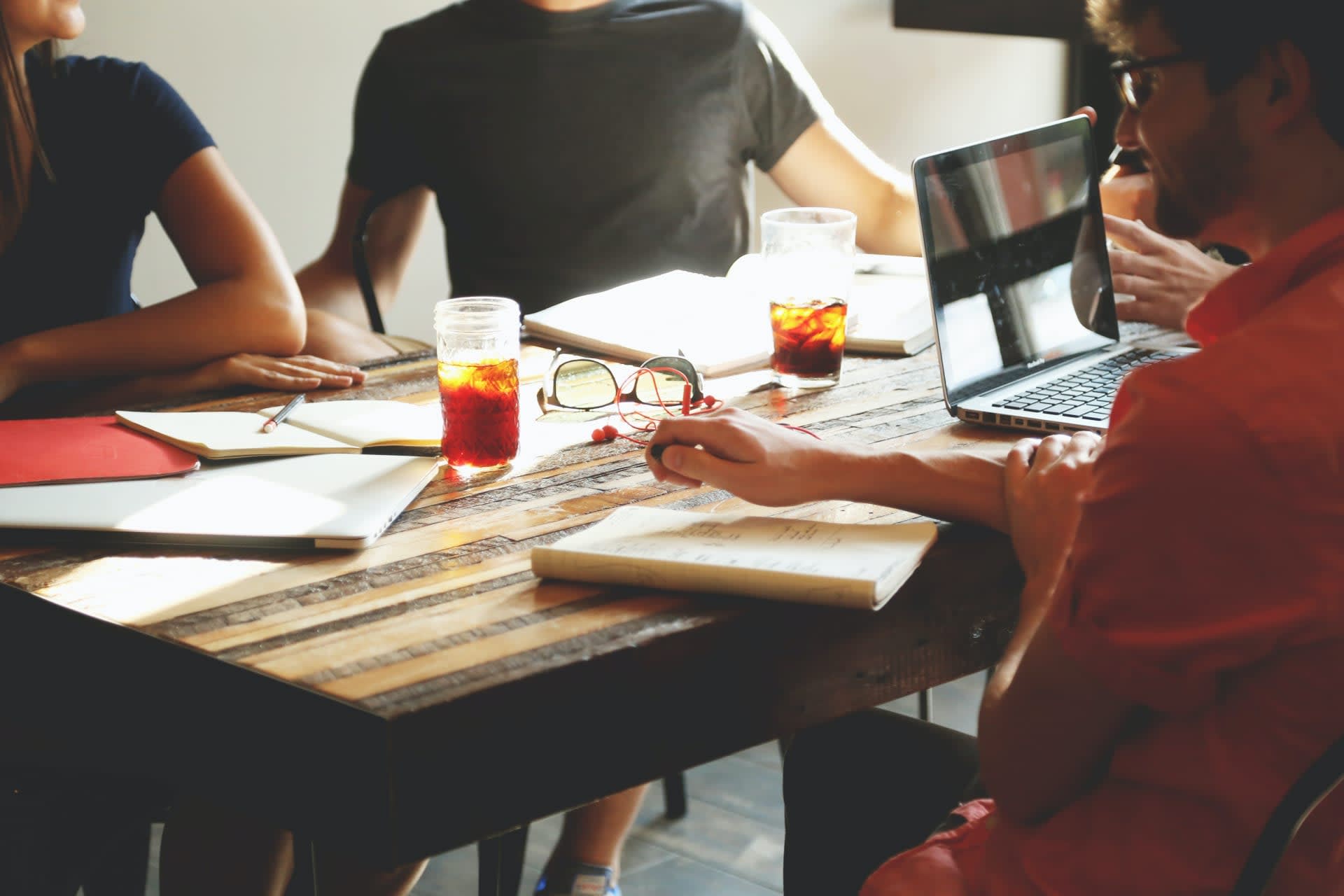 Sales Development Representative
Gent

,

Vlaams Gewest

,

Belgium

Sales
Job description
Would you love to showcase your experience, sales talent, and plain ingenuity in selling a proven AI-driven software platform in various European markets? Do you have what it takes to convince top-tier fashion retail executives and seal the deal?
At Crunch Analytics, we're looking to focus efforts on introducing our in-house developed AI-driven fashion retail platform at innovative fashion brands & retail organizations. Fashion retail teams eager to make buying, pricing & inventory decisions that lead to world-class profitability, efficiency & a reduced ecological footprint.
Our platform has proven its value, assisting teams at international enterprise organizations such as G-star, Scotch & Soda & Vandevelde, and local heroes such as Torfs, Schuurman Schoenen, E5, OnlyforMen, Bristol & ZEB.
As a Sales Development Representative, your main responsibility is to generate qualified leads. You will reach out to sales prospects in the fashion retail & e-commerce market, understand their specific business objectives & challenges, inform them about our solutions, and assess whether our solutions are a good fit. You will work closely with the Go-To-Market Team, as well as other client-facing teams members to grow and be successful.
Job requirements
🚀 What will be part of your responsibilities?
Get in touch with key executives of ambitious, bold and preferably (high-)growing mid- to large-size fashion retailers - both by following up on inbound leads, as well as by direct outreach;
Educate and advise these key executives about the opportunities of advanced analytics and AI in fashion retail, and more specifically about the set of solutions we have developed and produce proven value for these retailers;
Listen to and understand the specific business situation and particular challenges of the companies these executives represent and identify & qualify potential opportunities;
Balance your time between following up leads, active outreach, relationship building, client education, opportunity identification, sales process and appointment scheduling;
Manage, track and report on sales activities and results using Hubspot;
Work closely with the other members of the sales team in order to develop and execute on a set of sales strategies and tactics;
Work closely with product and project teams in order to fully understand the solutions and projects we are delivering to our clients;
Work closely with marketing to fully understand and stay up to date with our positioning in the market and feed back the information gathered in client discussions.
🐱‍🚀 What skills are required or can be perfected on the job?
You are a recent graduate or have a first working experience within Sales.
You are eager to learn new things and thrive in a fast-growth environment;
You have a basic understanding of sales performance metrics;
Positive attitude, taking plenty of initiative;
You are fluent in English and Dutch, additional local languages are considered a bonus,
High energy passionate person with a coachable mindset;
A genuine interest in Fashion Retail;
🎁 Our offer
First off, you will become part of a steadily growing team of people keen on creating a ridiculous amount of value using Big Data & AI. You will work in a vibrant, innovation-loving environment with a lot of fun.
You will be able to work where work brings you. Our offices in Ghent and Rotterdam are easy to reach, located in a colorful neighborhood of each city center, close to a vast array of after-work shenanigans.
We provide a hybrid compensation package with an attractive base salary and alluring variable pay. The package includes a company car & fuel card, (optional) bike plan, hospitalization insurance, a state-of-the-art laptop, a smartphone, and other gear.
We put a lot of time and effort into your personal growth and development as a business professional. We provide dedicated feedback and coaching sessions to help you walk the career path you envisage. Expect your own talent development roadmap and the opportunity to showcase your knowledge to a broader community. You will join an experienced sales team with proven track record who are eager to help you grow within your role.
On top of that, we do team trips, planned events, ad-hoc events, and anything really to ensure you shine within a thriving team.
🎳 Up for the challenge?
Here is how we move forward. After applying, we'll screen your resume and may invite you for a phone interview. A job-specific challenge and presentation later, you could be the next member to represent our team!