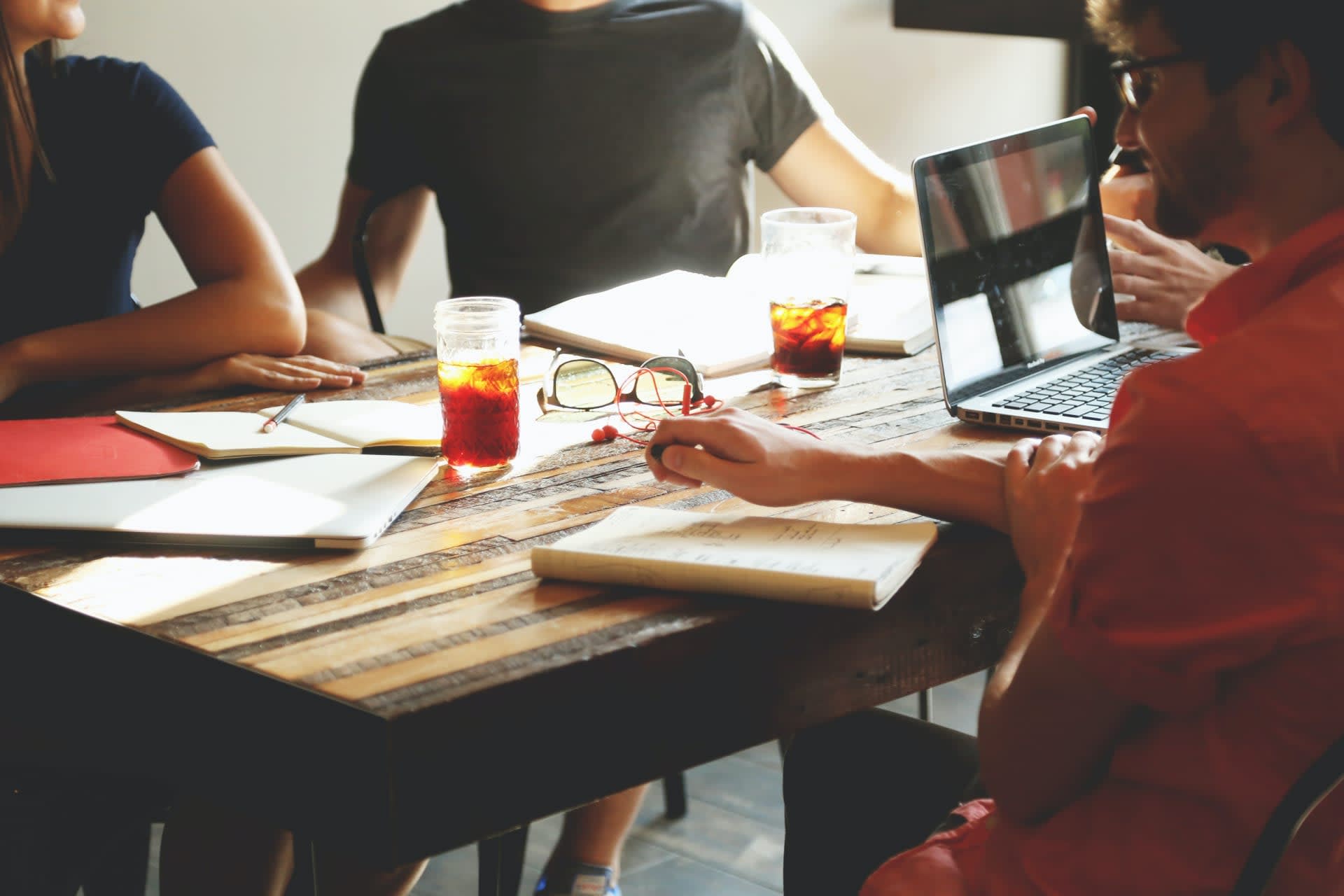 Senior Data Scientist
Gent

,

Vlaams Gewest

,

Belgium

Data Science
Job description
Eager to take the lead on data-centric projects and steer a team in the right direction? Do you love to help a client discover the value hidden in data and steer the creation of business value in the right direction?
At Crunch Analytics, we help innovative fashion brands & retail organizations be fabulous! By introducing our AI-driven fashion retail platform, we assist teams in making improved pricing & inventory decisions that lead to world-class profitability, efficiency & a reduced ecological footprint.
Our platform has proven its value, assisting teams at international enterprise organizations such as G-star, Scotch & Soda & Vandevelde, or national heroes such as Torfs, OnlyforMen, Bristol, ZEB, Schuurman Schoenen and E5.
We are looking for experienced data scientists, who have successfully completed advanced analytics and artificial intelligence projects. A successful candidate has the ambition to become an expert in one or more data science topics, enabling him/her to act as the go-to authority within the team as well as a trusted advisor for external clients.
So, in your role, you will be able to showcase your current skillset, expand it even further and play a crucial role within the organization.
Job requirements
Essential requirements
A track record of multiple advanced analytics and AI projects in various industries within a business context
Excellent Software Engineering skills:
Advanced programming in Python (Pandas, Numpy, Scikit-learn, Keras, Seaborn, Spacy,... )
Building complex data pipelines and using distributed computing
Deploying machine learning solutions on the cloud
Working in a Unix environment
Using other tools and frameworks such as GIT, Airflow, Docker, Kubernetes, Jenkins, ...
Expert in every aspect of Data Science:
Understanding and using supervised and unsupervised machine learning techniques
Wrangling all types of data sources in any shape or form
Finding meaningful and actionable business insights with exploratory data analysis and using statistical methods
Understanding and being able to translate business problems into data science problems and vice versa
Translating your expertise and findings to a variety of different business stakeholders
Knowing when not to use "traditional" data science, but revert to other techniques.
Excellent communication skills. This includes written, oral and non-verbal communication.
A team player and mentor for more junior team members.
Willingness to tutor others about Data Science and your area of expertise
Able to collaborate with and mentor Junior Data Scientists, and give (non-)technical advice and direction.
Experience in project and account management
Capable of defining the scope and execution strategy for new
Nice to haves
Knowledge of other languages (speaking or programming)
Experience working with a variety of databases and architectures
Experience with lean/agile software development
Experience with the Google Cloud platform is a definitive plus
Your profile
You have 3+ years of experience working as a Data Scientist;
You have a BS or MS in Computer Science, Business or Civil Engineering, Business Administration, Economics, AI, Data or Marketing Analysis, Maths, or Statistics;
You are eager to learn new things and thrive in a fast-growth environment;
You are fluent in English and are a good communicator, knowledge of Dutch is a plus